Address
1320 N 9th Ave
Pensacola, FL 32503
Let's Have a Talk
P: (888) 999-1234
M: hello@hausofhue.com
Working Hours
Mon – Fri: 9:00 AM – 6:00 PM
Sat: 10:00 AM – 5:00 PM
Contact Us
Leave us a message. We will contact you within 24-48 hours.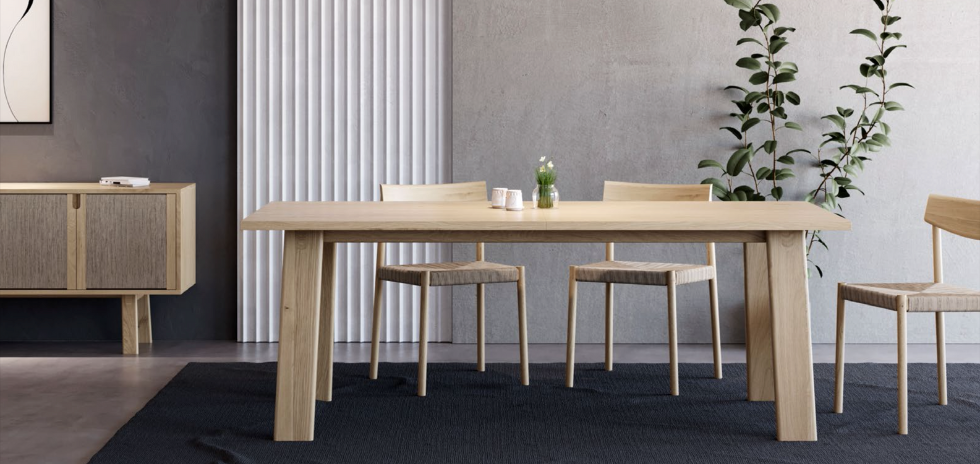 Shop online or come visit us in our store. We are located in historic downtown Pensacola and feature a robust inventory of our curated collection, along with design inspiration and in-store design consultations available by appointment.
@

hausofhue

Follow us on Instagram
Fast Shipping
We offer nationwide fast shipping on all orders.
Free Consultation
We offer free interior design consultations.
Curated Collection
Curated furniture designs for everyday life.